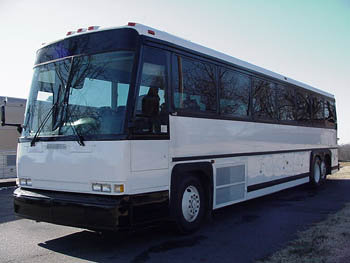 Phoenix Bus Charter offers coach, mini bus and van rentals in Phoenix, as well as throughout Arizona and the west.
Popular charter destinations in Arizona include the Grand Canyon, Sedona, Mesa, Scottsdale, Glendale and Lake Powell. Charter service is also offered to Las Vegas. Please note that we do not offer scheduled or shared bus rides!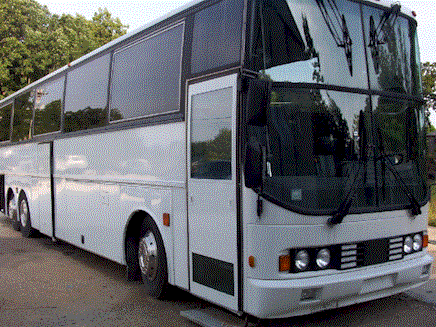 Amongst the services offered by Phoenix Bus Charter are pick ups of groups of any size at the Phoenix airport, as well as the various executive jet locations in Phoenix, Scottsdale, Mesa and throughout Arizona.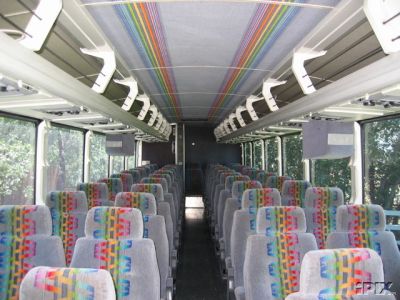 Buses are available for rental for group, corporate and golf use, by the hour, day or week.
If you're looking for a custom or shared tour of some of the great National Parks of the southwest, please consider our sister sites:
Please check out our different coach charter services and rates.